Avla offers everything you need to keep your business up and running successfully and efficiently. From Data Backups, Cloud Services, Servers, and Networks, to Security Cameras and VoIP. We have you covered.
We keep things running smoothly so you never have to waste time fixing problems. From Security check-ups and Systems Updates to Network Support, you can rest assured knowing that our IT pros are watching over your business.
One size does not fit all, especially when it comes to technology. Avla understands your business and crafts services tailored to your needs and budget.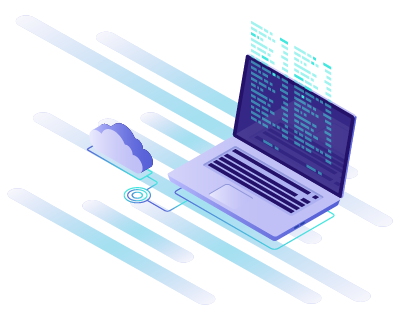 Global Customers
We are present in the United States, Panama, Chile, Puerto Rico, Brazil, and Israel.
Don't take our word for it
These guys are amazing. Beyond expectations. We save a ton of money compared to our previous IT provider.
I hired Avla's services almost 16 years ago. They always deliver, it's that simple.
Cesar and his team are my go-to for any IT related project in our Group. They treat us as a partner more than a client, and that is the type of relationship we want to have with someone that takes care of such a critical part of our business.
Use your technology investment to the fullest
Increase your bottom line by saving big on IT.
Let our engineers help you.
Contact us today and get a free, no-obligation consultation session.
Get a quote
Why to choose us?
We are certified and registered partners with the best technology providers. With Avla, you're in good hands.